Smoother, brighter and naturally glowing skin - 100% Guaranteed.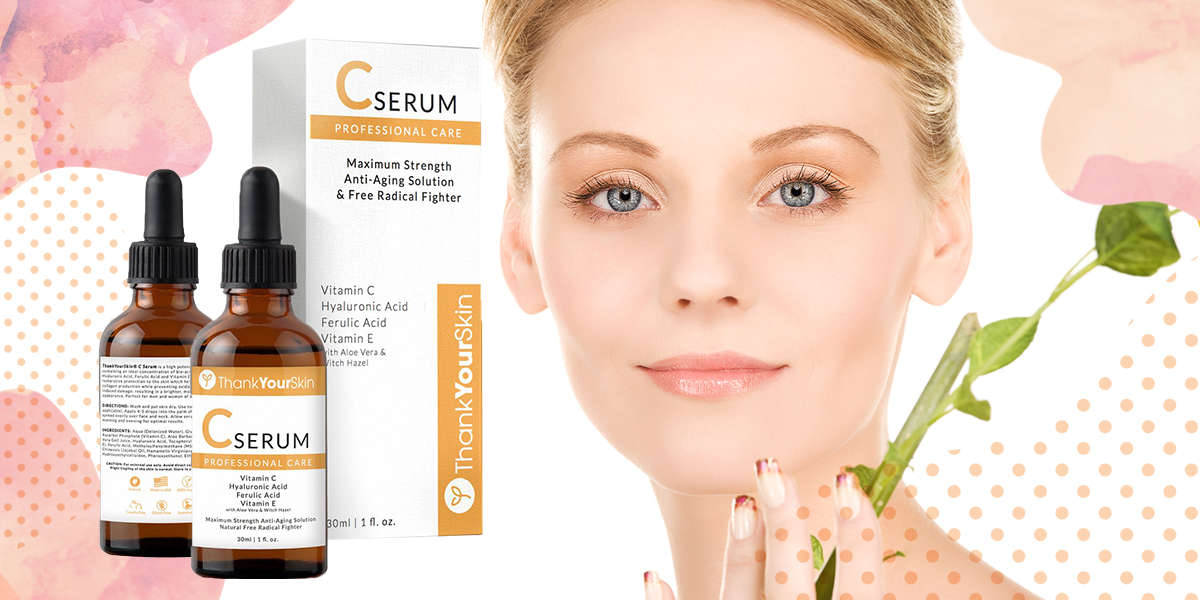 ThankYourSkin® C Serum - Maximum Strength is formulated with the highest quality vitamin C and skin restoring ingredients that are guaranteed to work on all skin types. Our formula has been developed and manufactured in top of the line laboratories to give you the most superior vitamin C serum yet.
How Does ThankYourSkin® C Serum - Maximum Strength Work?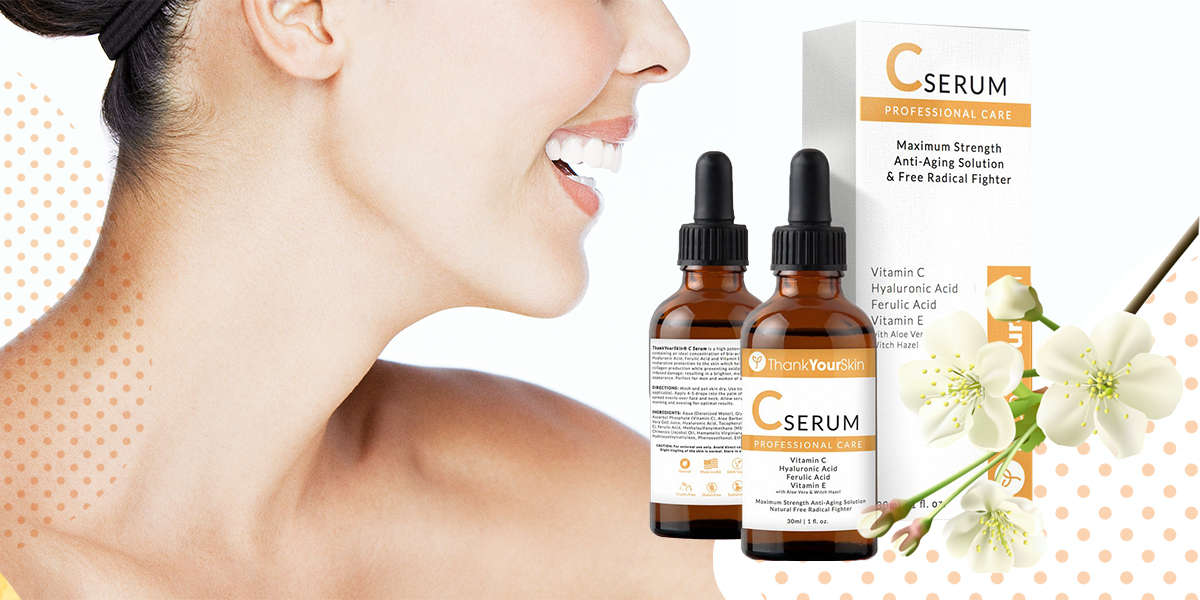 This breakthrough vitamin C serum contains a potent combination of vitamin C, hyaluronic acid, ferulic acid and vitamin E.

Its special blend of ingredients have been proven to boost and speed up the skin's collagen production, hasten wound healing and improve your skin's overall complexion.
Add to Cart
Who Should Use ThankYourSkin® C Serum - Maximum Strength?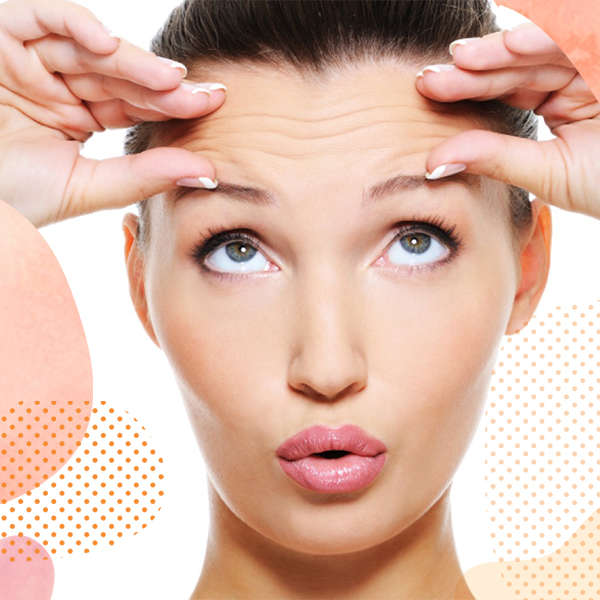 Anyone who is looking for an effective and efficient way to:
Clear acne
Brighten up skin tone
Get an even complexion
Fight signs of skin aging
Reduce skin blemishes
Get younger-looking skin
Add to Cart
Be In Charge of Your Skin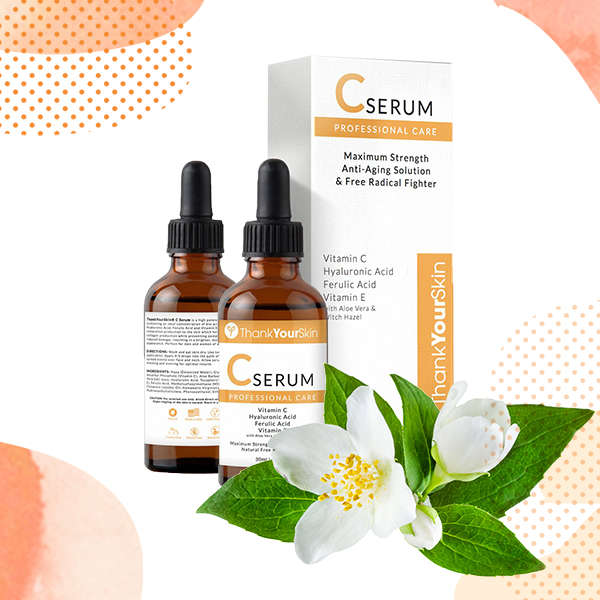 Just by doing a quick search, you can find thousands of vitamin C serums today. While some of them works, most of them are just a waste of money.
Frustrating, right?


The advantage of ThankYourSkin® C Serum - Maximum Strength is that it actually works and it can give you a faster result than most serums.

You no longer have to burn holes in your wallet or risk your skin on products that aren't guaranteed to be effective and safe.
Add to Cart
Get Your Best Skin EVER:
Perfectly Balanced Formula: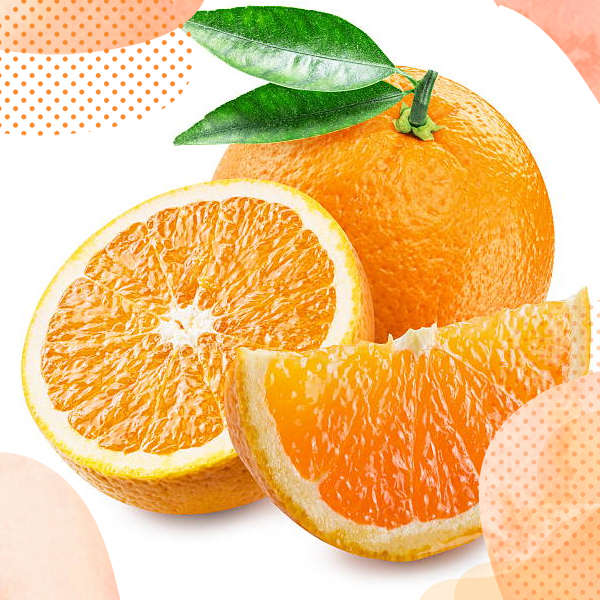 Ideally, only serums with the highest concentration of vitamin C are considered effective in improving skin conditions.


However, further research and studies show that extremely potent vitamin C serums can produce several unwanted effects. Our formula ensures that your skin won't experience any of that.


Formulated with Sodium Ascorbyl Phosphate, this serum can work well on all skin types- even the most sensitive skin.
Add to Cart
{{ product.metafields.spr.reviews }}